This model is currently offline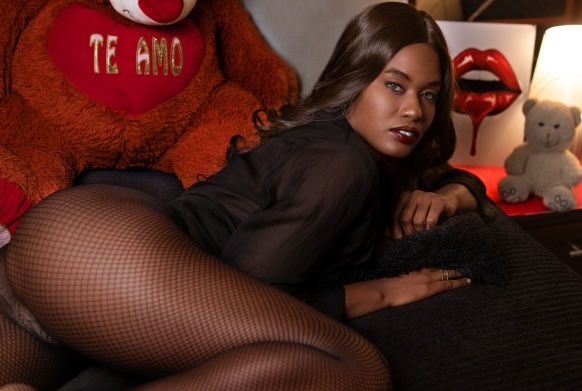 Sexual preference
bisexual
Model name:
sofimeggan14
About me:
Welcome my Naughty World.... My name is Sofi Megaan, I'm a Colombian woman who really enjoy spending time walking outdoors, enjoying picnics with my relatives, cooking and trying Food from diferents cultures, as same as knowing foreign persons build a relationships based on confidence and trust, don't hesitate join me and let's have pleasant conversations.
Turns me on:
I do really like men who have goals for their lives and vision for the upcoming years, don't be shy I don't bite unless you ask me do it, open minded men are the ones who make my mind blow, make me yours and let's introduce ourself new sexual practices... Your contributions are always a good way receive my attention
Turns me off:
I dislike the man who don't have a determinate personality avoid make my waist my time, don't be insecure, the tactless men makes feel bored, Open your mind and let's fulfill our deepest desires!
My Tags and related things:
shaved, tattoos, piercings
Languages:
English, French, Italian, Spanish
Fetishes:
hair pulling, arse, dildos, domination, foot, high heels, lace, masturbation, oral, paddling, latex, role playing, toys, vibrators, voyeurism, underwear, ass play, alternative, uniforms
More live models from: iCams Sex cams