This model is currently offline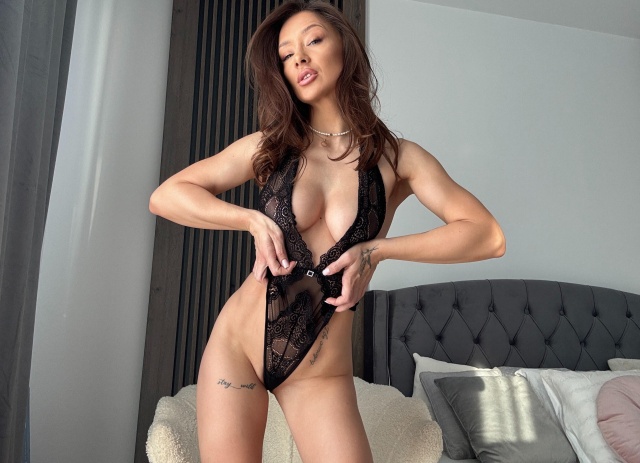 Sexual preference
straight
Astrological Sign
aquarius
Model name:
ReneeRose
About me:
"I was always an unusual girl Everyone told me that I had a chameleon soul No moral compass pointing me due north No fixed personality Just an inner indecisiveness that was as wide and as wavering as the ocean And if I said I didn't plan for it to turn out this way I'd be lying Because I was born to be the other woman Who belonged to no one Who belonged to everyone Who had nothing Who wanted everything With a fire for every experience and an obsession for freedom that terrified me to the point that I couldn't even talk about it And pushed me to a nomadic point of madness that both dazzled and dizzied me... Who are you? Are you in touch with all of your darkest fantasies? Have you created a life for yourself where you can experience them? I have I am fucking crazy But I am free" Use this link to create your account and be forever in my heart. ://cams./ReneeRose
Turns me on:
What i like better than an orgasm? Another orgasm :)
Turns me off:
well...i don't like to be told what to do, unless I am naked!
My Tags and related things:
shaved, tattoos
Languages:
English, French, Italian, Spanish
Fetishes:
hair pulling, arse, bondage, dildos, discipline, domination, foot, handcuffs, high heels, lace, masturbation, rubber, oral, nurse, paddling, latex, role playing, leather, toys, vibrators, voyeurism, underwear, ass play, sports, alternative, whips, uniforms
More live models from: iCams Sex cams