This model is currently offline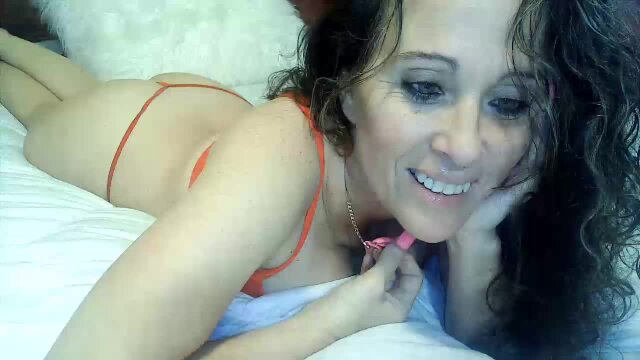 Sexual preference
straight
Astrological Sign
aquarius
Model name:
LoveVanessaRay
About me:
. Cams.com Ms. October 2022 WARNING/ADVISORY: I do not CARE how much you have, or what status member you are. Shit talking, rudeness, insults, name calling, demanding Tits Ass Pussy Is not acceptable and you will be Kicked out of my Room IMMEDIATELY. If you have nothing nice say don't say it at all ... OR find another room hang out in...... There are Plenty!!!! XoXoXoXo FAN CLUB MEMBERS GET HUGE DISCOUNT ON PRIVATES!! Wow Model of the MONTH July 2019 AND OCTOBER 2022!!!!! who would have guessed this single Mom and part time cams model would have done it. Thank you for of those who embraced my competitive side AND help me along the way. Thank YOU to all my fellow models, who do it so much better!! A special shout out and BIG Thank You to all my "Loyals" you guys made my day my night it was so much fun hanging out Here!! Cant say we should do it again, but we should do it again lol I have a lot of fun. I AM NOT a porn star NOR DO I claim to be. I am not a professional model, I do not have a studio or manager. I do not photo shop I am what you see. I think I am just like you, I do love virtual gifts, If you want photos just tell me and I will email them to you. I do love to go private but being told what YOU want to see and what you want to do is a turn on. If you become a fan club member I can also exclusive photos not posted. IF you don't have a cams membership, get so I can email you on here as well.
Turns me on:
Talking .. about anything sports, life, sex.. just talk!!! I love virtual gifts of ANY kind, such a nice gesture of appreciation. Cam 2 Cam. Turn your camera on. I also like the intimacy of knowing your real name. I love a man who can take his time with me :) I love if and when we go private you talk, say hello and goodbye. Natural Boyish charm is my favorite I love love love be spoiled.
Turns me off:
Jealousy!! Please ask me to go private!!!!! Don't Just hit that button!!!!! Dont tell me, you "love me" or say "your my favorite cam girl " .....and your NOT even in my fan club (PlEEEEEZE)!!! You are NOT a "Director" do not enter my room and demand show or perform anything ..you will get kicked out of my room. I hate hate hate role playing . Do NOT ask be your MOTHER, STEP MOM, AUNT or any other relative. BEGGARS!! Don't ask for ANYTHING without a tip or on my page!! I WILL NOT hurt myself intentionally so please do not ask. IF you ask for a refund on ANYTHING = instant BLOCK from my page Asking or Expecting to MEET ME!!! NOT GONNA HAPPEN!!!!! Asking or Expecting to Meet and Fuck!!!!! AGAIN, NOT GONNA HAPPEN!!!!! Anyone who is disgustingly rude, or Talks nasty about another model or another member will be kicked and possibly banned. Just PLAY & BE nice :) Anyone requesting me act like I am under age or they state they are under age will be reported. it is absolutely unacceptable.
My Tags and related things:
shaved, tattoos, piercings
Languages:
English
Fetishes:
dildos, high heels, masturbation, oral, toys, vibrators, voyeurism, sports
More live models from: iCams Sex cams